The Pandemic is Part of Our Evolution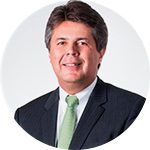 Interview with William Krinickas
Vice President for Latin America
MicroPort
In a chat with William Krinickas, MicroPort's Latin America chief, we discussed the impact of the pandemic on the health sector and the new opportunities that have appeared in the market.
Latin America is a long way from achieving a health system comparable to other regions. What do you think the causes might be?
The issue continues to be limited patient access to therapies for a variety of reasons. One of the main obstacles to better health systems and the efficient use of resources in some countries of the region has been corruption, which generates instability and profound economic crises within each ecosystem.
On the other hand, we live in a context where there is a constant lack of legal certainty, affecting the ability to plan for the long term. This generates mistrust and low predictability throughout the region as it is very hard to achieve economic stability without political stability. Add to this the negative growth rates in recent years.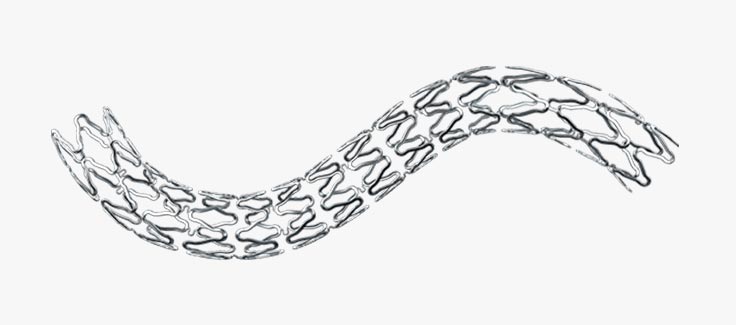 The pandemic has highlighted the strengths and weaknesses of health systems in the region, as well as the consequences of corruption that we have lived through in several of the region's markets. This is Latin America's cancer.
Conversely, our pricing is shifting more and more toward greater transparency, which will allow us to improve access by democratizing the scope of devices and equipment that used to be unfeasible for our region. This is possible because of the collaboration between the industry's businesses and associations and our governments, with a view to moving forward.
The pandemic is not over yet, although it appears to be in its final stage. How do you think this has affected the health sector, and what lessons has the industry learned in this regard?
The pandemic has caused chaos in our societies and created long-term disruptions to our health systems. All the procedures or checks that used to be done but have stopped being done will be reflected in clinical cases over the next few years, and this situation will have a big impact within the health system. We are experiencing something that is unprecedented, a phenomenon that is beyond our grasp.
Personally, I don't think it has only had a negative impact. COVID-19 has also changed our approach and has opened the door to new opportunities: for example, among the most prominent [events] is the fact that telemedicine has assumed a leading role, [there has been] a redistribution of budgets, and a rearrangement of the system to achieve better patient care or greater coverage. I believe these should be what our interests are as an industry, as governments, and as a medical community. We have a duty to take care of the population's health, and currently many companies are participating in green or sustainable economy programs, which is the future of health.
The last few years have been a time of crisis for some companies, and of opportunities for others. How did MicroPort fare?
The pressures of the pandemic have been enormous for all countries and their respective industries. The crisis brought about by COVID-19 has considerably depleted the budgets. These structural changes have given new developers the chance to enter the medical-device market, offering quality products at more affordable prices for healthcare systems whose budgets have been significantly affected.
The capacities of healthcare systems have changed completely to be able to continue providing coverage in terms of both quantity and quality. This situation has given rise to new offers of value, technology, and quality, such as minimally invasive procedures.
For MicroPort, the pandemic has been a moment of opportunity; we have been able to add our portfolio of medical and robotic devices to most areas of minimally invasive therapy. These types of surgery have significant benefits over traditional surgery. Physicians have greater control of the procedure [by] making small, precise incisions without trembling hands, as they can operate with mechanical movements, made by the robot. [This means] they can easily get to hard-to-reach areas, with significantly better vision thanks to the equipment's built-in cameras. For the patient, this means faster recovery times than in traditional operations, with less blood loss, fewer complications, and smaller scars. In all cases, these types of surgery are more beneficial.
————————
MicroPort is a multinational that has been developing and manufacturing medical devices for the whole world for more than 20 years. It is one of the top 100 medical-device companies.