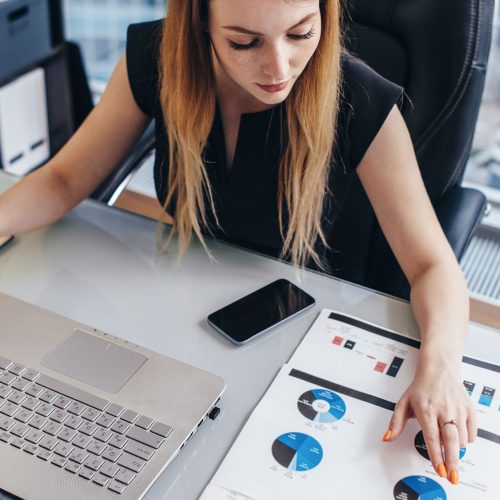 The medical device and equipment market is evolving continuously.
The introduction of innovative technologies, supply chain disruptions, distribution shifts, and production issues are amongst some of the key factors impacting the price of medical devices and equipment.
With this in mind, PriceScope lets you monitor and track the price of specific medical devices and equipment across Latin America. Using PriceScope, you will be able to see the real price for your products, as well as that of your competition, enabling you to gauge your level of competitiveness in the market.