SCALE UP YOUR GROWTH
GET CRUCIAL DATA TO OPEN NEW MARKETS, DRIVE SALES AND EDGE OUT COMPETITORS.
Identify Your Growth Opportunities
In emerging markets like Latin America and Asia, having strategic insights into healthcare markets can make the difference between:
Accessing a lucrative market or missing a golden opportunity
Being ready for market shifts or being caught by surprise
Exploiting a competitor´s weakness or having them exploit yours
Global Health Intelligence gives you the competitive edge via 3 deeply detailed market intelligence solutions.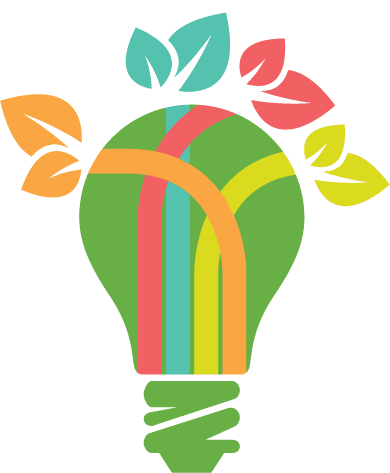 How Can We Help You?
GHI can help spur your growth in a variety of ways, depending on your specific needs. Below you can match your needs to our growth solutions:
ShareScope
ShareScope helps manufacturers identify the size of opportunity and the market leaders across pharmaceuticals, medical devices & equipment, consumables and medical technologies.
This information is essential for tracking the market size and how players are evolving. It is also critical prior to making investment decisions.
ShareScope boasts over 95% accuracy and is available in Brazil, Mexico, Colombia, Argentina, Peru, Costa Rica and Guatemala.
HospiScope
HospiScope, the world's largest hospital database for Latin America, offers granular data on technology, medical equipment, medical devices, infrastructure, personnel and more for more than 18,000 facilities: 90% of the region's total.
Whether you're looking to target certain hospitals or get a sense of the penetration for specific technologies, HospiSope is the solution for you!
InstaScope
InstaScope lets you know which companies command the installed base for 40+ equipment types in 13 different Latin American markets, perfect for strategy decisions, setting budgets and defining new sales targets.
If you're interested in selling maintenance services, upgrading equipment or seeing which institution is about to revamp their equipment, InstaScope is what you need.
SurgiScope
SurgiScope lets you know which procedures are most common, while also letting you understand which hospitals perform them.
SurgiScope is essential to driving your sales force effectiveness and enabling you to target prospects effectively, particularly if you are selling consumables, equipment and devices.
In-Scope
In-Scope focuses on delivering very specific answers to very specific questions that companies may have, including market assessments, opportunity benchmarking, competitive intelligence, pricing, cost analyses, positioning and more.
GHI clients include capital equipment manufacturers, medical device makers, medical technology developers, pharmaceutical companies, insurance companies, consumables providers and solutions integrators. Here´s a look at some of their perspectives on GHI:
"Global Health Intelligence provided us with outstanding fact-based analysis work, which helped our company better understand the market.  With this level of work, it's easy to see how business intelligence efforts can be optimized when you find an ideal business partner such as GHI that facilitates the analytical portion and leaves the company the time to focus on its core business."

A global medical device manufacturer

"GHI´s team works closely with us to understand and anticipate our needs. I´m very happy with the partnership we´ve formed with GHI."

World's leading manufacturer of imaging diagnostics equipment

"We reached out to Global Health Intelligence for their unique hospital database.  This invaluable tool enabled us to gain deep market intelligence and make strategic investment decisions based on facts. GHI has been a valued partner for the company."

A leading manufacturer of infusion pumps

"Working with Guillaume and Mariana was a breeze! From the very beginning, they were very responsive and able to address my questions and concerns with conducting research in Latin America. I was impressed with the level of knowledge and resources GHI has available to help their clients better understand the markets within Latin America. The work GHI produced went beyond our expectations; it was thorough, timely and very well presented. I can't wait to share the results with my colleagues and expect it will have a positive impact on our business operations in Latin America."

Global leader of endoscopy and laparoscopy equipment
Our Client Roster Includes:
Incisive Analysis + Latest Industry Developments
GHI Analysis brings a fresh and focused perspective on LatAm´s dynamic healthcare industry to help you identify opportunities and grow in emerging markets.