Global Health Intelligence (GHI) helps clients grow their business, expand their market share, and tackle opportunities across emerging markets.
GHI´s value proposition is based on five unique services.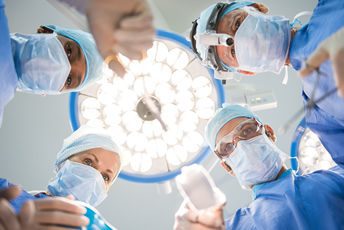 SurgiScope
Demand drives sales, but for years one key aspect that drives demand of medical equipment, devices and pharmaceutical has been missing: medical procedures.
That's why we developed SurgiScope, which tracks three key types of procedures performed in Latin American hospitals:
Therapeutic
Diagnostic
Surgical
Searching by either procedure or hospital, you can find prospective clients that are a fit for your products based on their direct needs in treating patients.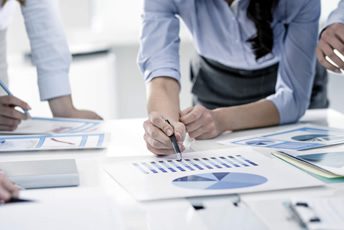 InstaScope
With the lack of hard data on medical equipment counts, major brands operating in Latin America have never had a precise understanding of their market share. InstaScope takes out the guesswork with data obtained directly from hospitals all over the region: you can get market share for 40 equipment types in 13 LatAm markets with a few quick clicks, all based on rock-solid data from your customers.
Incisive Analysis + Latest Industry Developments
Our GHI Analysis section brings a fresh and focused perspective on LatAm´s dynamic healthcare industry to help you identify opportunities and grow in emerging markets.