We help you grow your business, expand your market share, and tackle opportunities across emerging markets.
GHI´s value proposition is based on five unique services.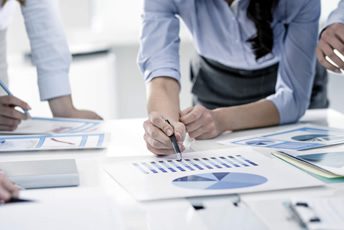 InstaScope
Understanding the installed base of capital equipment is critical to offering value added services, whether for equipment replacement or substitution, or for maintenance purposes.
InstaScope tracks over 40 equipment modalities installed within medical institutions across 17 countries.  Key information includes the brand/manufacturer of the equipment, the model and the year of installation.
Your sales team can use this information to understand the installed base and maximize their sales efforts.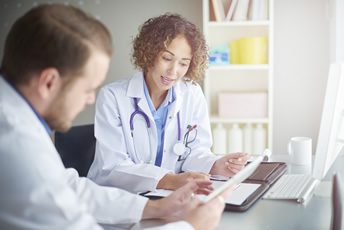 In-Scope
Sometimes only a deep dive will deliver the strategic advantage that a company needs.
GHI´s In-Scope service applies the company's seasoned team of researchers to handle a wide range of engagements. Some of the most common LatAm healthcare market research areas we handle via In-Scope include:
Opportunity analysis
Competitive intelligence
Market sizing and segmentation
Pricing and cost analysis
Partner searches and market due diligence
Positioning and opportunity identification
Incisive Analysis + Latest Industry Developments
Our GHI Analysis section brings a fresh and focused perspective on LatAm´s dynamic healthcare industry to help you identify opportunities and grow in emerging markets.