We help you grow your business, expand your market share, and tackle opportunities across emerging markets.
GHI´s value proposition is based on four unique services.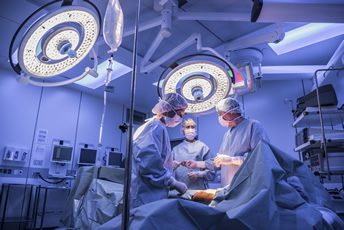 HospiScope
HospiScope is the world's largest hospitals demographics database focused on Latin America, with profiles on over 19,000 institutions across 17 markets.
Subscribers to HospiScope find accurate and up-to-date data information on hospitals throughout Latin America, with tools that help drill down to specific points of interest. Speedy, precise navigation of a wealth of data allows our clients to identify new sales targets, explore new markets, benchmark against competitors and more.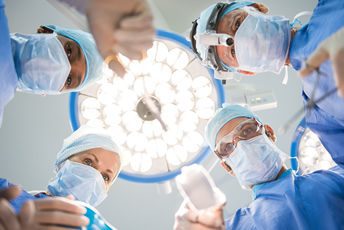 SurgiScope
SurgiScope tracks medical procedures conducted at the institution level, making it an invaluable resource for manufacturers of medical devices, implants or consumables who want to identify where to focus their sales forces.
SurgiScope tracks:
Surgical procedures
Diagnostic procedures
Therapeutic procedures
Clients can search for opportunities either by procedure or by hospital.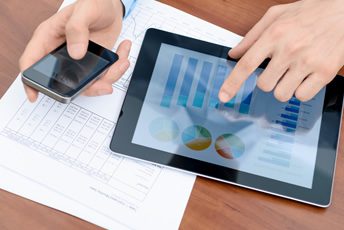 ShareScope
ShareScope allows clients to track market size and analyze market share with >90% precision. Guided by ShareScope, clients can assess market potential for over 400 products.  This includes:
Capital equipment—X-ray machines, ultrasound equipment, anesthesia machines, MRI units, echocardiogram machines and more
Medical devices—Pacemakers, stents, surgical equipment and more
Medical technologies—PACs, RIS, EMRs and more
Consumables—adhesives, disposable clothing, surgical kits and more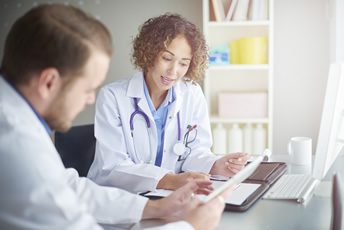 In-Scope
Sometimes only a deep dive will deliver the strategic advantage that a company needs.
GHI´s In-Scope service applies the company's seasoned team of researchers to handle a wide range of engagements. Some of the most common LatAm healthcare market research areas we handle via In-Scope include:
Opportunity analysis
Competitive intelligence
Market sizing and segmentation
Pricing and cost analysis
Partner searches and market due diligence
Positioning and opportunity identification
Incisive Analysis + Latest Industry Developments
Our GHI Analysis section brings a fresh and focused perspective on LatAm´s dynamic healthcare industry to help you identify opportunities and grow in emerging markets.