2019 Developments in Latin America's Pharmaceutical Market
In the past, we've reported on the strong projected growth for Latin America's pharmaceutical market, including specialty drugs for common conditions such as diabetes. But when you look at the different markets within the region, they each have their own challenges and developments. We decided to highlight some key recent developments to help pharmaceutical industry professionals have a quick understanding of what's happening in different markets.
ARGENTINA

 
BRAZIL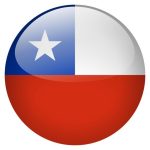 CHILE
COLOMBIA

 
MEXICO

 
DOMINICAN REPUBLIC

 
GUATEMALA

 
PANAMA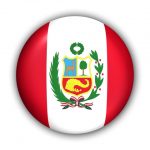 PERU 
PUERTO RICO

 
Next Steps
Understanding the medical procedures performed in Latin America can help you gauge demand for pharmaceutical products or medical equipment/devices. Contact us to request a demo of SurgiScope, our database of medical procedures performed in LatAm. You can also gain insights into specific markets through our InScope service.