Pharma Intelligence for the Latin American Market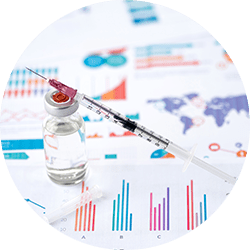 Latin America's pharmaceuticals market
is evolving at a rapid pace:
The pharmaceutical chemicals market in Latin America is forecast to grow at 6% CAGR between 2020 and 2027
Latin America's drug discovery market is expected to grow at 7.7% CAGR during the same period
LatAm's generic drugs are expected to grow at 6.4% per year between 2021 and 2026
Contract manufacturing (CMO) of pharmaceuticals in Latin America is projected to surpass US$39 billion by 2027, growing with a CAGR of 14.7% between 2020 and 2027
Given this growth…
Staying current with market developments is more crucial than ever. This is why GHI has partnered with GBI to deliver you the most up-to-date pharmaceutical market intelligence for Latin America.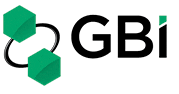 Since 2011, GBI's team has produced more than 8,000 articles on pharmaceutical industry developments, including analysis featuring:
Trends, developments and changes in specific LatAm markets
Market-by-market monitoring of product approvals and launches
Analysis of regulatory changes
R&D breakthroughs in the region
Mergers, partnerships and other crucial deals struck in the region

SUBSCRIPTION OPTIONS
You can access your content via email updates or use the iOS mobile app.
Basic: Access to GBI's news stories for 1-3 subscribers
Subscription + Report:  GBI will help you select a certain news topic on a daily, weekly, monthly or quarterly basis, customize it to your company's newsletter template and send it to your users.
Contact GHI to find out more about the kind of in-depth industry analysis and data you can obtain and see for yourself the value it can deliver as the LatAm pharma market continues to explode with new opportunities.