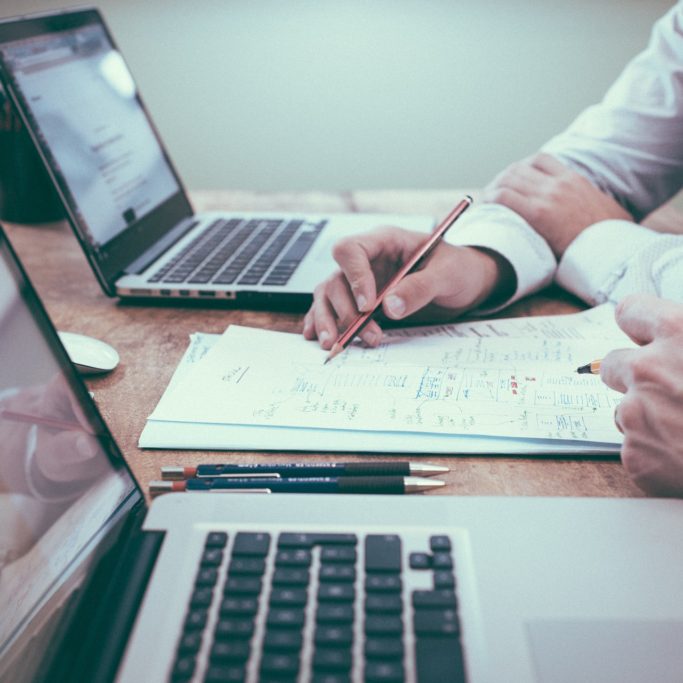 Market Share and Pricing Analysis of the Brazilian Home Healthcare Market
CASE STUDY
Challenge

The client needed to understand the market size, growth, and price ranges of selected products in its home healthcare manufacturing division.
Approach

Global Market Intelligence (GHI) analyzed import and association databases, conducted in-depth interviews with doctors and players in the value chain, and conducted mystery shopping phone calls to identify market sizes, trends, and price ranges.
Result

GHI delivered a detailed Excel database of market size and prices to the client. Along with the deliverable, GHI conducted a one-hour workshop with the client team to describe the dynamics of the interactive database.
Client Benefit

The client gained an understanding of market size, growth, and price levels of selected products in Brazil, in the home healthcare industry.
Incisive Analysis + Latest Industry Developments
Our GHI Analysis section brings a fresh and focused perspective on LatAm´s dynamic healthcare industry to help you identify opportunities and grow in emerging markets.