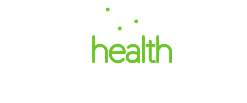 LatAm Surgery Status Reports for the Coronavirus Crisis
Current, rock-solid data to help you revise your business plan in 2020 and beyond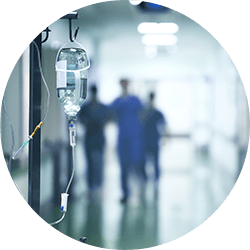 As hospitals in Latin America continue battling COVID-19, surgical procedures are being impacted in several ways:
The amount of procedures is decreasing significantly
Many procedures are being rescheduled
Some will never be conducted
This will affect the business units of all medical equipment manufacturers operating in the region.
How can you properly plan for this unexpected side effect of an unexpected crisis?
Start with crucial market intelligence: Order a LatAm Surgery Status Research Report.
How It Works
1. When you contact GHI, you tell us your market (or markets) of interest and procedure types of interest.
2. We scope out a research plan, including the use of our procedure volume database. We conduct primary research to find out surgery fluctuations in hospitals, when they expect to recover and what type of recovery they expect. This is direct, up-to-the-moment information from your clients — the hospitals — that includes both your regular clients and other hospitals in your selected country or countries.
3. We hand you in a report on your market(s) of interest, and you can then adjust your plan and sales strategy to match current market conditions.

Don't risk your sales in the rest of 2020 or 2021 by guessing at what is going on.
Know for sure.
Contact us now to get a hard-data reading on surgical procedures in Latin American markets so your marketing and sales team can make the best decisions possible to successfully navigate this crisis.

About Global Health Intelligence (GHI)
Global Health Intelligence created HospiScope, the world's largest hospital demographics database focused on Latin America, as well as SurgiScope, the first database to track surgical procedures performed in Latin America. The firm updates more than 2 million hospital data points each year, helping clients with custom research, data on the medical devices market, competitive profiling for the LatAm healthcare industry, marketing sizing, segmentation and pricing/cost analyses.