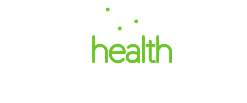 Amp up your action plan

to survive

the COVID-19 crisis
How our strategic facilitators can help you roadmap success in the short term—and in the future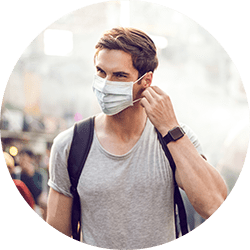 It's no revelation that the COVID-19 crisis has changed everything.
But's what's next?
Every company is trying to figure this out, not least medical equipment/device companies serving Latin America.
GHI provides exclusive access to a team of expert facilitators who help you provoke the right internal conversations and help you quickly identify how you take action to pursue your business during the COVID-19 crisis.
We deploy a unique approach to enable you and your team to devise realistic contingency plans to navigate today's upended market conditions.

How It Works
GHI will facilitate a virtual session among the decision makers and critical stakeholders within your organization to discover and evaluate alternatives for navigating the business environment during and after COVID-19. Our methodology generates ideas and alternatives through dynamic, action-oriented workgroup sessions.
1. Defining the Challenge & Stakeholders
GHI will work with your team leader in order to identify the current challenges faced in light of the COVID-19 pandemic and identify the stakeholders within your company that are most qualified to build the roadmap for success. The insights and discoveries brought forward will serve to co-create a successful action plan.
2. Workshop session
GHI will facilitate multiple simultaneous sessions amongst small groups of people within the participants to foster discoveries and cross-pollination of ideas.
A typical workshop session includes:
1. Presentation of our methodology for dynamic conversations
2. Understanding the context
3. Facilitated exploratory sessions
3. Report and Take-aways
Our expert facilitators will aggregate and distill alternatives and curate a set of possible solutions which open the way forward for your business.
Our sessions are structured to inspire your leadership team to find alternatives and thrive in challenging times.

About GHI
Global Health Intelligence (GHI) help companies recalibrate their plans by using the three Is:
Information: current and historical data showing opportunities beyond the crisis
Insights: 20+ years of experience in converting facts and figures into specific action steps with clear, attributable results
Inspiration: An objective ally that can offer a fresh perspective while inspiring your team to re-think their strategies and tactics in ways they haven't tried before