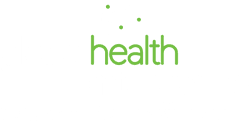 2019 Latin American Hospitals Fact Sheets
Detailed data on the region's key hospital markets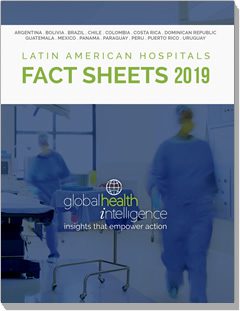 This free Latin American healthcare market data report from Global Health Intelligence provides concise but substantive data points for hospitals in the region's key markets. Among the countries included in the report are Argentina, Brazil, Chile, Colombia, Costa Rica, Dominican Republic, Guatemala, Mexico, Panama, Peru and Puerto Rico.
What you'll learn from this report:
Hospital infrastructure for the LatAm countries covered in the report, including number of hospitals in each country, hospital size, bed and room types
Penetration rates of installed equipment for surgery, cancer treatment, diagnostic equipment and other purposes
Breakdowns of IT infrastructure in Latin American hospitals
Organized for easy, quick reference, these LatAm hospital data reports are a helpful resource for medical equipment/device professionals focused on Latin America, public health researchers, medical professionals and others focused on the region's healthcare industry.

About Global Health Intelligence (GHI)
Global Health Intelligence created HospiScope, the world's largest hospital demographics database focused on Latin America, with data on 8 out of every 10 hospitals in the region across 14 countries. GHI's other resources include ShareScope, which analyzes market size/share for medical equipment in different Latin America markets, and In-Scope, which delivers an edge to medical device manufacturers via competitive intelligence, pricing/cost analyses, due diligence and more. In 2018 GHI will launch SurgiScope, the world's first database of medical procedures performed in Latin American hospitals.
Request your copy of 2019 Latin American Hospitals Fact Sheets
Fill out the form below to obtain the report:

© 2019 | GLOBAL HEALTH INTELLIGENCE | ALL RIGHTS RESERVED